Kanari's Florist shop!®
Come see our beautiful flowers!! They are to die for! Come check out our latest supply of roses and sunflowers!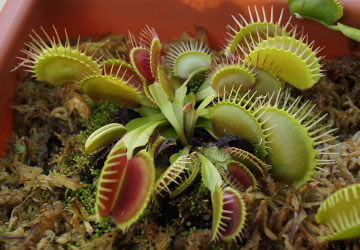 Come check out our Venus fly traps for only $19.99!!
Meet the owners!! Founded by @Kanari Hana` and Kori Amai Eureka! Meet other employees like Gabe Perez` and Jimmy Eureka!